Officially
Muse It Up Publishing, Inc. created by powerhouses
Lea Schizas and
Litsa Kamateros is about to bust out of its training pants and march into the world of the
TERRIBLE TWO'S.
I'm a mom and remember with nerve shattering clarity the almost immediate change that took place when my little ones went from the darling babies who
cooed and laughed, to the nasty tongued,
"NO!" spouting, argumentative terrors one minute after turning two.
Does that happen in the publishing world too?
As with any developing creation
growing pains are a big hump to climb over...and boy howdy has
Muse It up Publishing, Inc. GROWN.
In the past two years it has taken the largest number of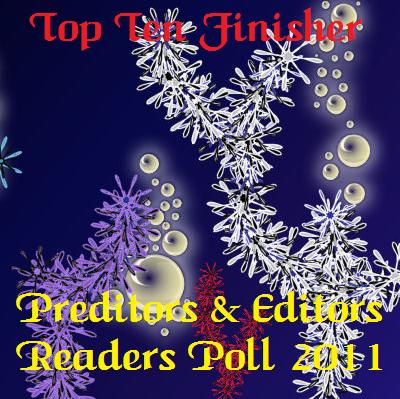 industry awards. It celebrated a rather impressive
meet-greet-and large scale book signing weekend in Montreal shortly after its FIRST OFFICIAL birthday.
Are you impressed?
TRUTH time...technically Muse It Up Publishing, Inc. already HAS celebrated it's
second birthday. Officially it opened for its authors to purchase like kids in their own candy shop back on September 10, 2010, but did not throw its doors open to the REST of the world until October 1, 2010.
I have the advantage of having started with Muse It Up Publishing, Inc. almost from the moment Lea and Litsa put forth their vision for the house Muse was to become. (I signed on with Muse on March 29, 2010, and my first book
released on December 1, 2010)
I've seen it develop from the ground floor and part of my development has been my discovery of the
Ladybug Lin part of my chaotic personality.
But I now turn this posting over to Ladybug Lin and her 100%, no matter what, truth.
MUSE IT UP PUBLISHING, INC. and it's terrible twos...
Yes,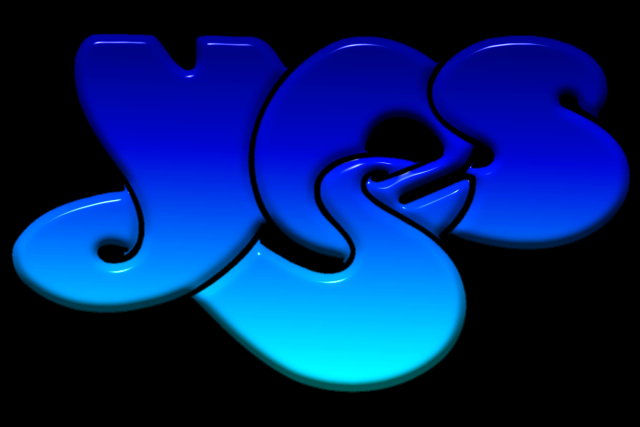 it is suffering growing pains. Sometimes we all forget it takes a lot to run a house growing as quickly and with the kind of recognition Muse has garnered. So there are problems.
I as an author have not always been happy with the changes growing so quickly has brought our way, but just as I had to invest in bigger drawers for my children when they moved into their twos, Muse is having to expand the constraints its growth is bulging against...and it is doing so.
Lea Schizas is
NOT an amateur who woke up one morning and said..."Gee I want to publish books." She knows the industry, but more importantly she
LOVES the industry.
Muse has grown phenomenally in a very short time...it's suffering the terrible twos, but Lea and Litsa are going to lead Muse through the constraint breaking twos into the
giddy threes.
So I wish Muse It Up Publishing a Delightfully
Happy Birthday and know there are many great things coming our way to feast on.
You can be kept up-to-date by going to the Muse It Up FB page and LIKING it. You won't be disappointed.
HAPPY BIRTHDAY MUSE IT UP PUBLISHING...LONG MAY YOUR BANNERS WAVE.